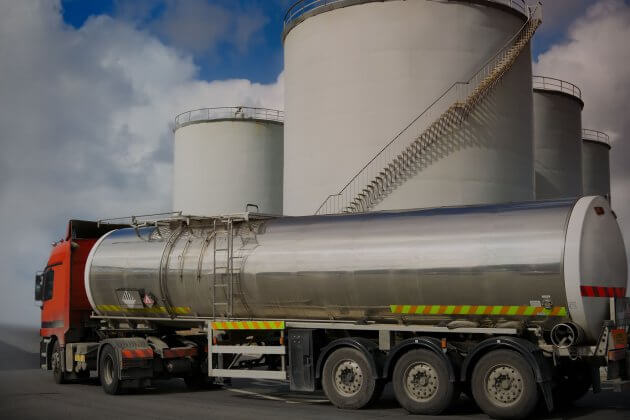 LAMA ENERGY GROUP Sold a Part of Canadian Assets
1. 5. 2016
LAMA ENERGY GROUP announces that on 1st May, 2016, its Canadian subsidiary PETROLAMA ENERGY CANADA INC. signed a contract with Secure Energy Services Inc. for selling some of their assets (especially the terminal for processing crude oil in the province of Saskatchewan and relevant reserves). The total revenue of this transaction is going to reach about 63 million CAD (Canadian dollars). The Transaction Will Be Settled in May 2016.
PETROLAMA ENERGY CANADA INC. continues with their business activities in Canada and the USA. This transaction does not concern PETROLAMA NAMUR OIL SANDS EXPLORATION INC., owning the licence for rude oil extraction in Canadian province of Alberta, which remains in the portfolio of LAMA ENERGY GROUP.
LAMA ENERGY GROUP took this step to take the opportunity to get a significant profit from a partial sale of their assets in this territory. The finances they gained will be used primarily for further development of existing assets and projects of LAMA ENERGY GROUP.
Pavel Stuchlík, LAMA ENERGY GROUP financial director, comments on that: "We could have continued running the terminal for processing crude oil with a considerable profit, however, the offer for the sale was really favourable. We reached a multiple assessment of one part of our investments in Canada in only three years, and at the same time, we got considerable means for further development of the Group."
Despite worldwide drop in petroleum prices, the Group is performing well in Canada. In 2014, PETROLAMA ENERGY CANADA Inc. had revenues of 22 billion CZK and EBITDA of 227 million CZK (data for 2015 will be published in the annual report of the whole holding.) LAMA Group has been active on Canadian market with petroleum products since 2010. Their initial investment into the terminal for processing crude oil in the province of Saskatchewan, which was launched in September 2013, was in total 8 million USD.