Introduction
We believe that each idea and opportunity may have a big value if you approach them well. And this is what we strive for in our business every day.
The main areas of our business activities are energy industry, heating industry, crude oil and natural gas, and telecommunication. Our main business activities are focused on Central Europe and North America.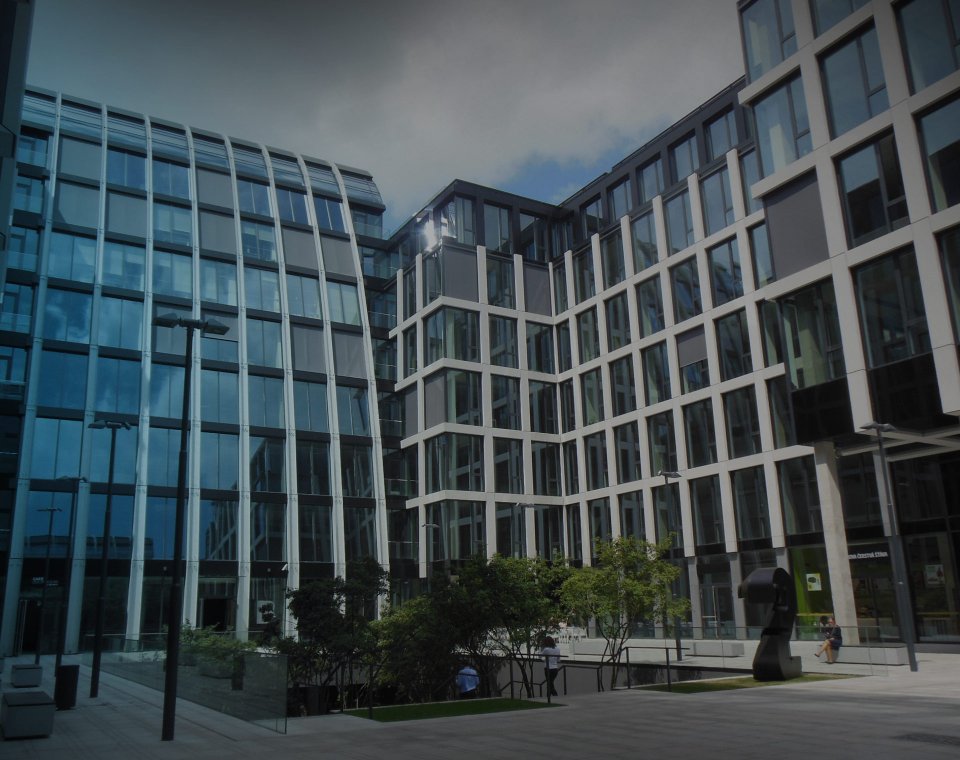 We are a private investment group with a registered office in the Czech Republic.
LAMA ENERGY GROUP is the second biggest Czech oil and gas company. It runs several heating plants and belongs to significant providers of electric power and natural gas for end customers. It is also a leading Czech provider of paid TV with a range of attractive sports program.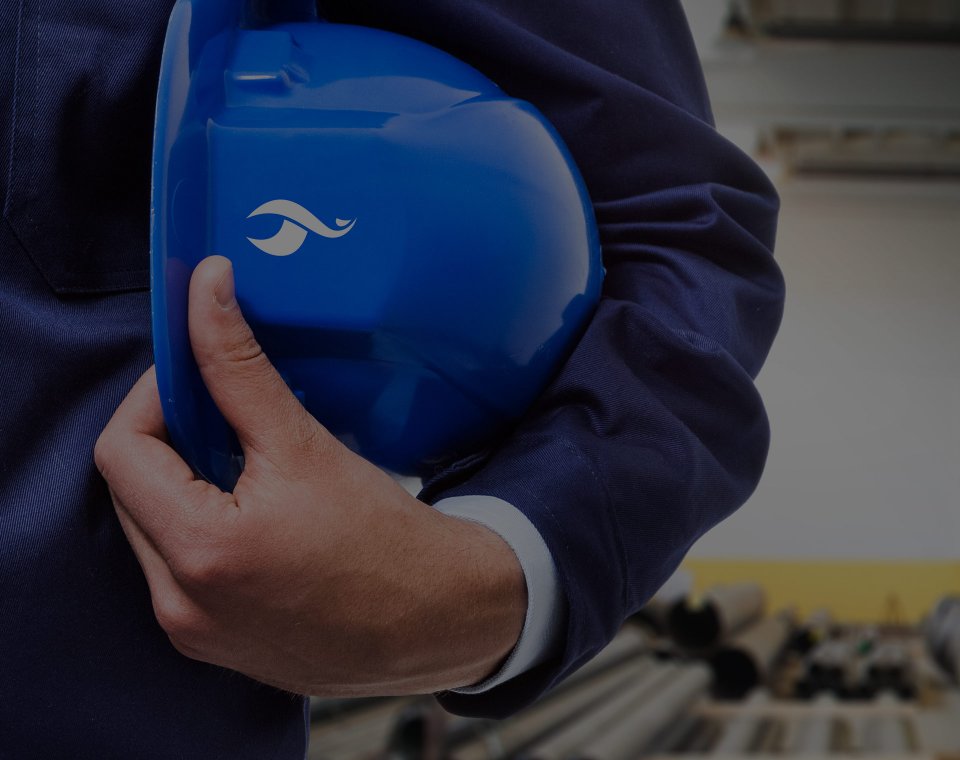 We Have Created More than 700 Job Positions.
LAMA ENERGY GROUP employs more than 700 people. The largest employers are heating plants, which the Group runs in the Czech Republic. The Group employs people of various professions from call centre operators to geologists. We create a pleasant and motivating work environment which contributes to the stability of our team.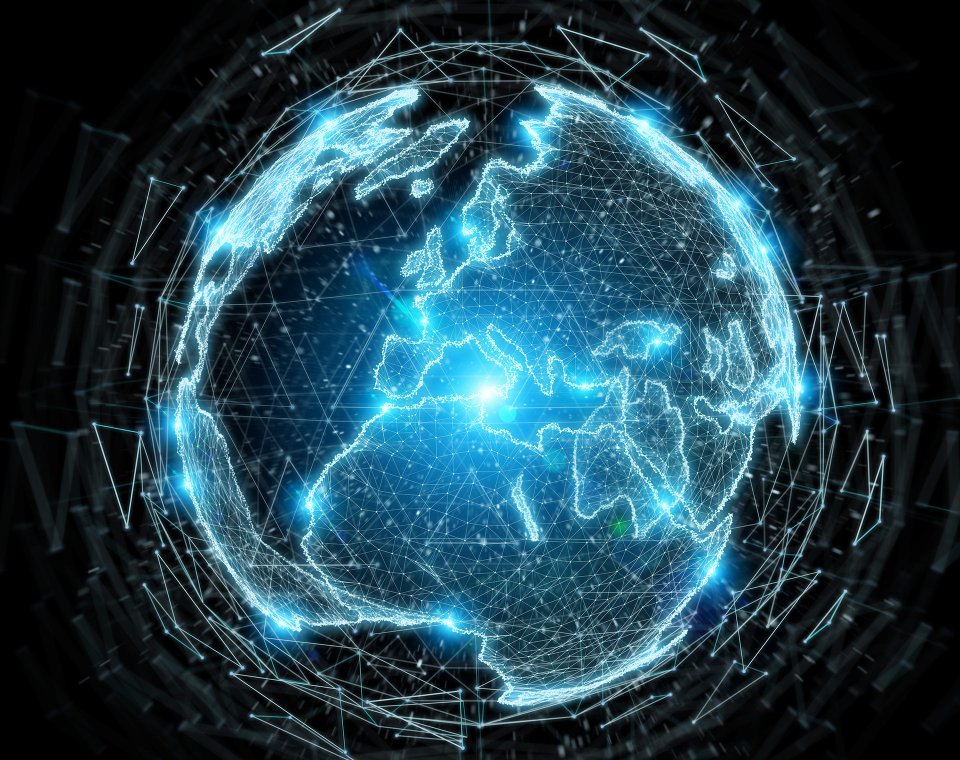 We Operate in Central Europe, North America, as well as in Asia.
We have worked mainly in Central Europe, and we are expanding to North America. Since 2013, we have been developing the business activities of the Group in the region of North America via PETROLAMA NAMUR OIL SANDS EXPLORATION, and WILDLAMAS. Since 2019, we have actively operated also in Mongolia via LAMA INVESTMENTS MONGOLIA.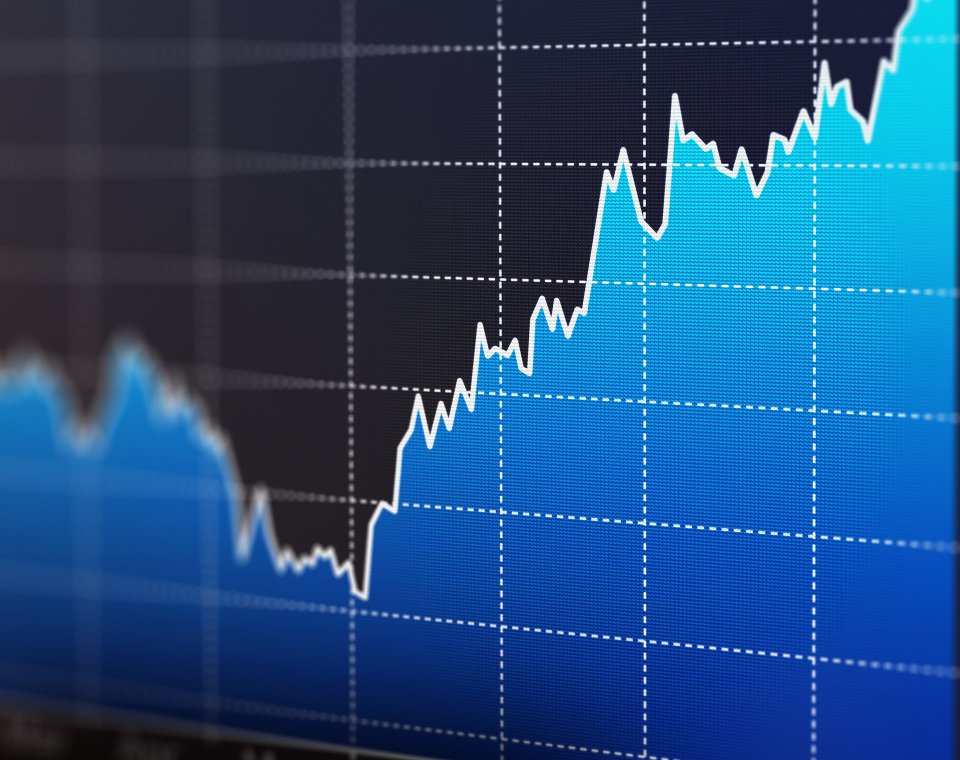 The Revenues in 2021 reached 260 million EUR.
Consolidated revenues of the Group reached 260 million EUR in 2021. Consolidated net assets of the Group reached 240 million EUR in 2021.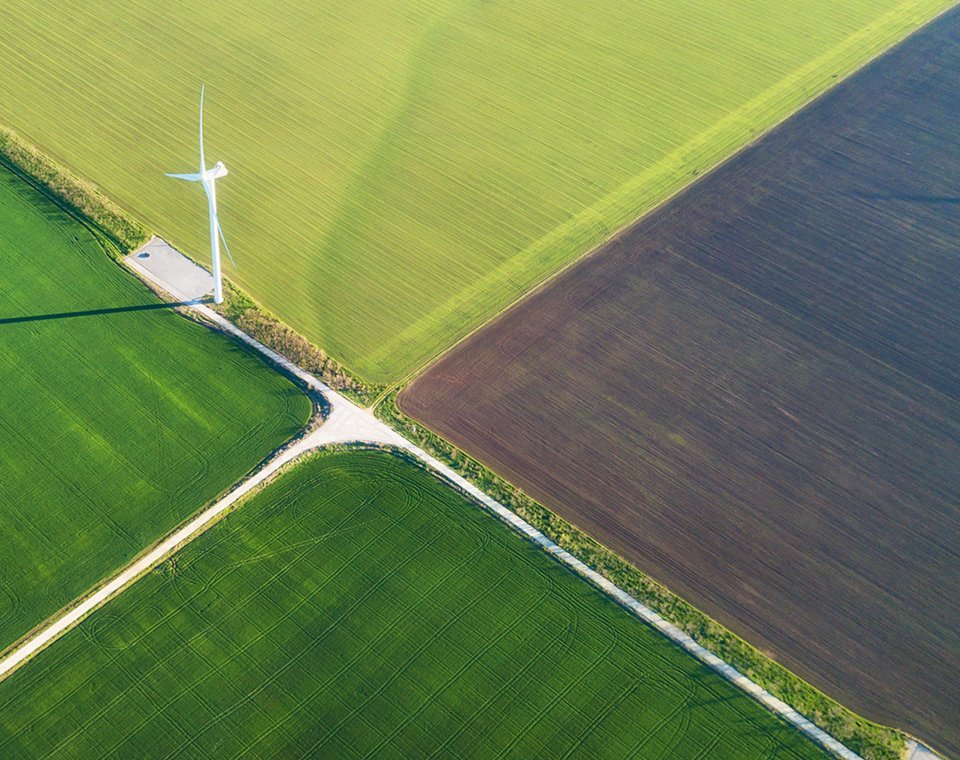 Vision of the Group
We want to provide such products and services which will fully satisfy our customers, and which will be the most advantageous option for them. We value honesty and reliability. We offer and search for long-term partnerships.
History of the Group
The history of LAMA ENERGY GROUP dates back to 1991 when its founder and majority owner Petr Lamich started trading energy commodities. Since the very beginning, the core of his business activities was in Central European region, and the main business activity was trading heavy fuel oils. As his business and good reputation of the company grew, the portfolio expanded with trading oil, oil derivatives, coal, coal derivatives, natural gas, scrap, and real estates.
In 2002, Petr Lamich entered into LAMA GAS & OIL (previously Česká naftařská společnost) focused on crude oil and gas extraction in the Czech Republic.
In 2006, the Group started their own commercial extraction of crude oil and natural gas in reservoirs in the Czech Republic. A year later, via a new company LAMA Energy, it became a provider of electric power and natural gas for bulk consumers as well as households.
In 2013, PETROLAMA NAMUR OIL SANDS EXPLORATION was founded in collaboration with Canadian experts. It is focused on preparing crude oil extraction in the province of Alberta, Canada. In 2016, founding WILDLAMAS, dealing with the construction of oil terminal Wildhorse in Oklahoma, USA, completed their North American activities.
In 2013, the acquisition of heating plants Kyjov broadened the Group´s portfolio with heating industry. In 2015, they added Energo Český Krumlov to their portfolio. Their heat energy is used for heating up companies and households in Kyjov and Český Krumlov.
The company also deals with new media and telecommunication. In 2013, they launched the brand LAMA mobile, which offers virtual mobile network operator services. In 2015, they acquired for the Group the pay-TV operator DIGI TV (since 2020 Telly).
In 2018, LAMA ENERGY GROUP acquired DFK Cab, and entered the area of industrial manufacturing of polycarbonate cabins for forklifts and quads.
On the end of the 2019 the company start to deliver accurate energy-saving measures which save your energies, operating costs, and decrease CO2 emissions. They also offer LED lighting and deal with the issue of lighting from the concept and project to realization. complex solution tailored exactly for the customer.
The newest activity abroad is opening an office in Mongolia and starting geological exploration of reservoirs of non-ferrous and rare metals in 2019.
1991

Petr Lamich – beginning of business activities

2002

LAMA GAS & OIL

2007

LAMA energy

2011

LAMA ENERGY GROUP

2013

PETROLAMA NAMUR OIL SANDS EXPLORATION

2013

Heating plant Kyjov
Holding Business Structure
Energy Industry and Heating Industry
LAMA energy, Heating Plant Kyjov, Energo Český Krumlov
Oil and Natural Gas Extraction
LAMA GAS & OIL, PETROLAMA NAMUR OIL SANDS EXPLORATION
Telecommunication and New Media
Telly, LAMA mobile, LIVE Telecom
Geological Exploration
LAMA GAS & OIL, LAMA INVESTMENTS MONGOLIA
Energy Trade
LAMA TRADE, LAMA – Petr Lamich, WILDLAMAS.
Industrial Manufacturing
DFK Cab
Energy-saving solutions
LAMA solar, LAMA lighting
Project SOS Children´s Villages
Since 2013, the non-governmental organisation SOS Children´s Villages has been provided with gas and electricity supplies from LAMA energy.
Thanks to this collaboration, SOS Children´s Villages can save hundreds of thousands CZK every year, and they may use the money to cover the costs for services for families for several months.
Besides gas and electricity supplies, LAMA energy supports SOS Children´s Villages also in other ways: both financial (donations) and material (presents for children from SOS Children´s Villages).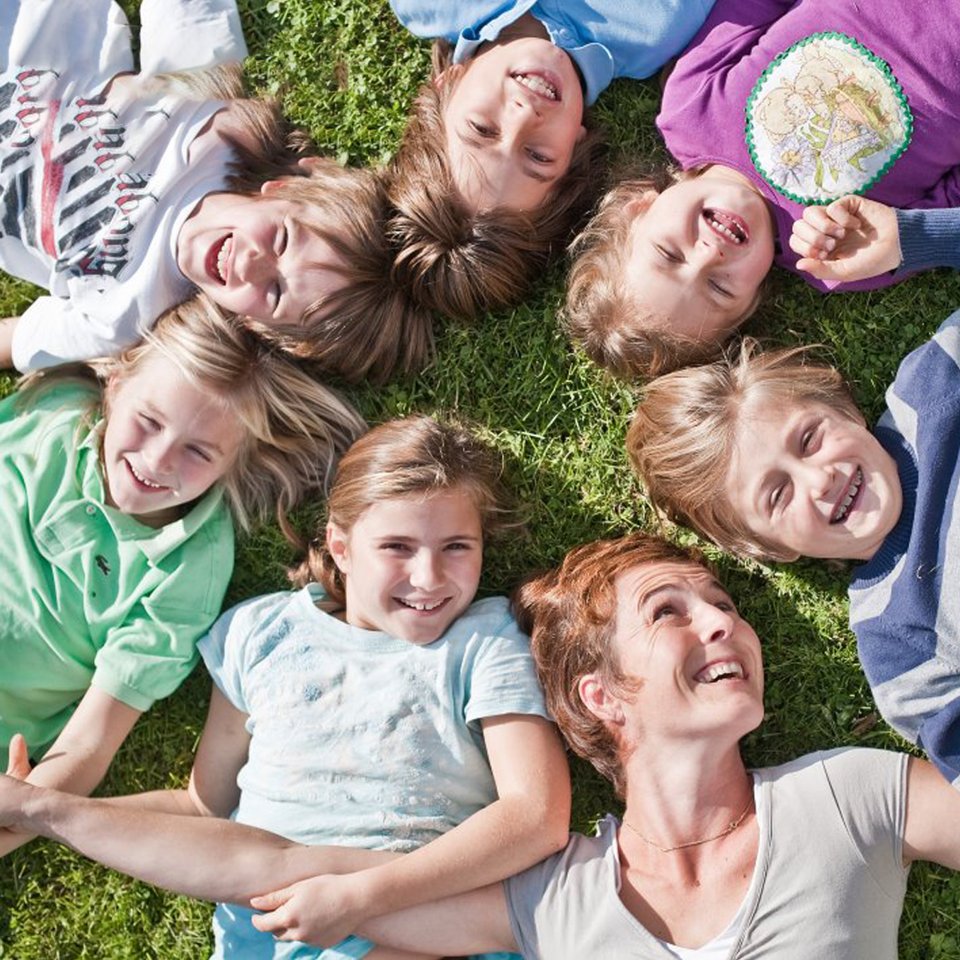 Project Czech Bikes for Gambian Schools
The project supporting mobility in Africa, namely in Gambia, is under the auspices of LAMA energy as well. And the company is even among their donors.
The project Czech Bikes for Gambian Schools deals with collecting old bikes as well as new or unnecessary functional spare parts from Czech donors, and it mediates their transport to this African country.
There, they are distributed to children in schools based on given criteria.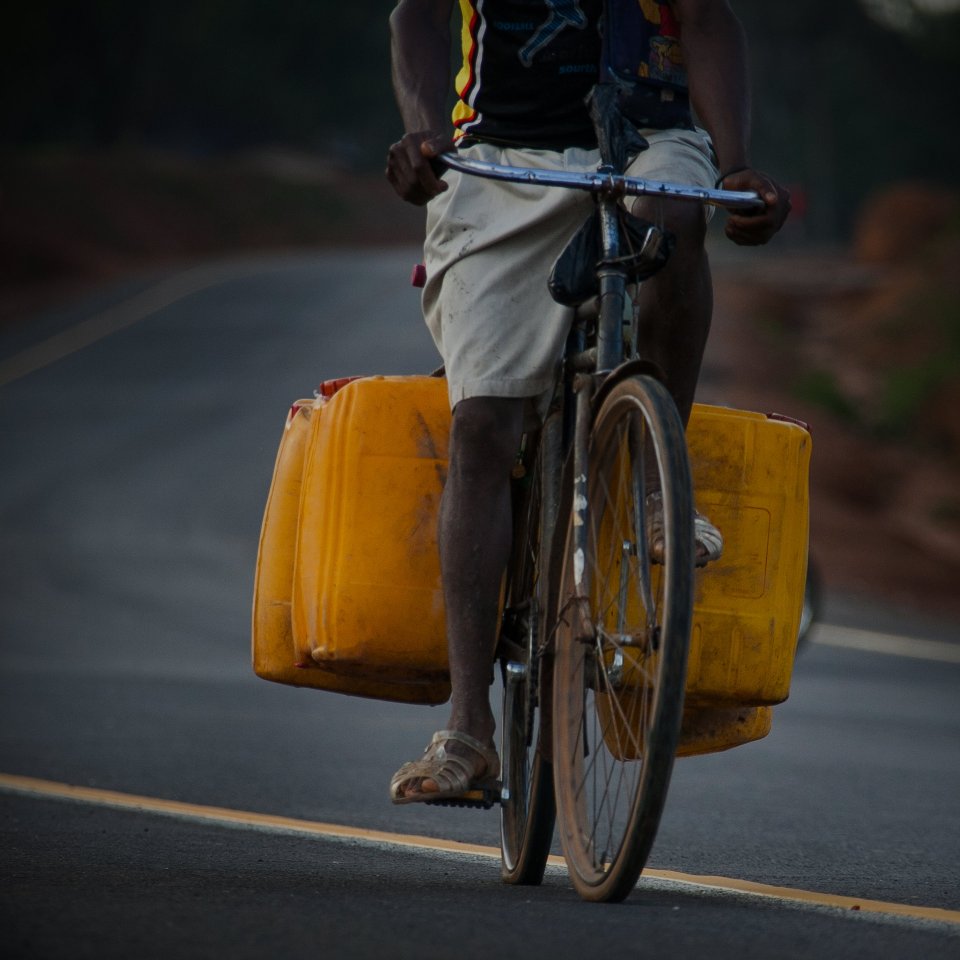 We Support Local Sports Clubs
Our Group supports local hockey and football clubs.
HC Krnov - hockey club playing regional men´s league in Moravian-Silesian region.
HC Trutnov - hockey club playing II. men´s league in group North.
TJ Hradec nad Moravicí - football club playing regional championship of Moravian-Silesian region.