Portfolio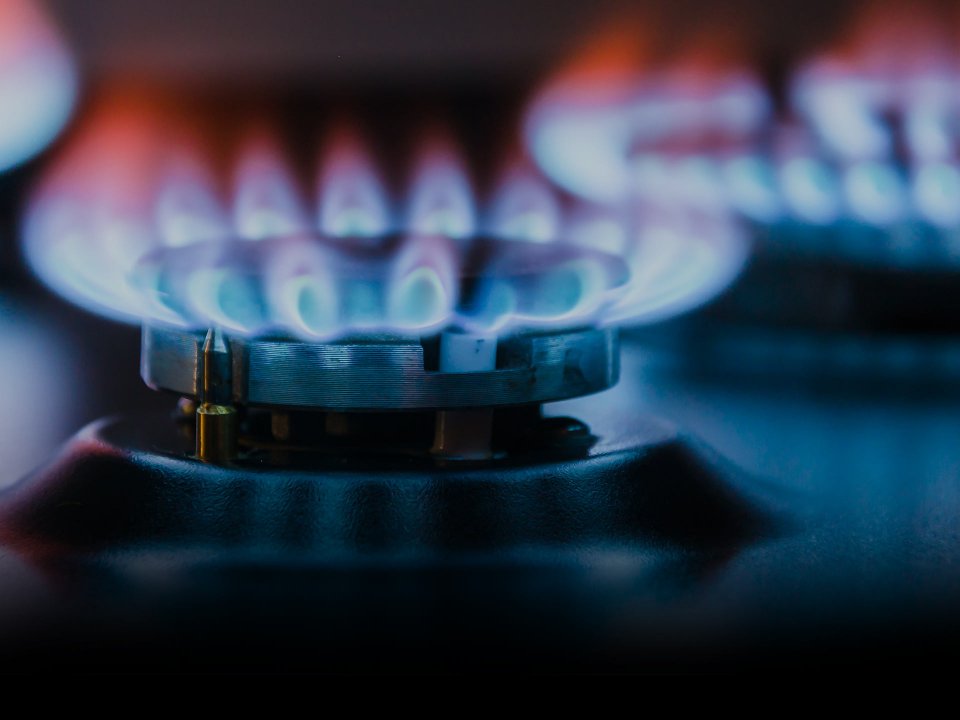 Energy Industry and Heating Industry
We serve hundreds of customers in the area of trade, industry, and services - from hospitals and municipal authorities to heating plants and big companies. We always prefer individual approach, because it is the only way to fully satisfy the needs of a wide spectrum of our gas and electricity buyers. We also deliver these commodities to households.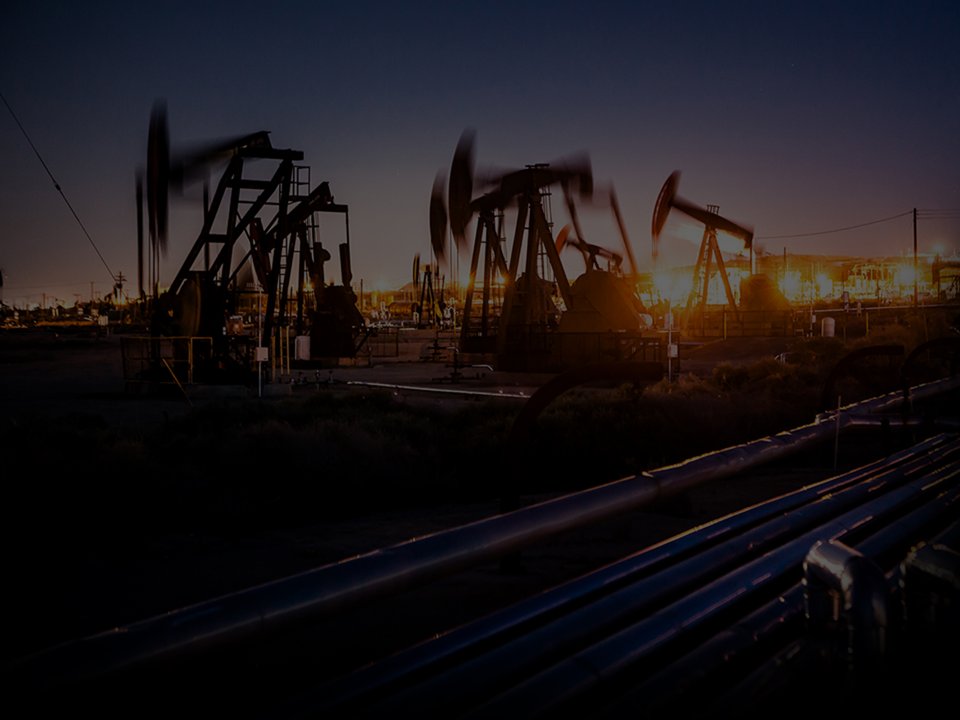 Crude Oil and Natural Gas Extraction
The extraction of natural gas and our own natural gas represent a significant part of our supplies for LAMA Energy customers. We are one of the two subjects on Czech market which provide customers with their own commodity extracted in the Czech Republic.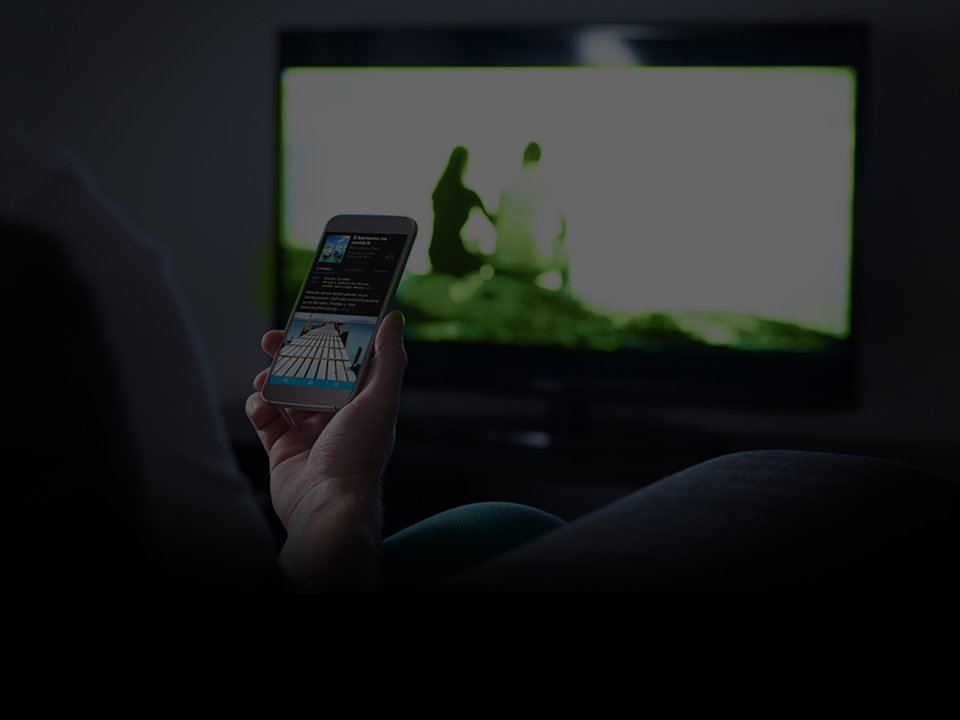 Telecommunication and New Media
Telly is another company in LAMA ENERGY GROUP portfolio. They cover activities in the areas of telecommunication and new media. They offer services of pay-TV operator for end customers, and they also offer fixed internet broadband, voice-over-IP (internet) calling, and they arrange for mobile calls and data transmission - all that under the brand of Telly, LAMA mobile, and LIVE Telecom.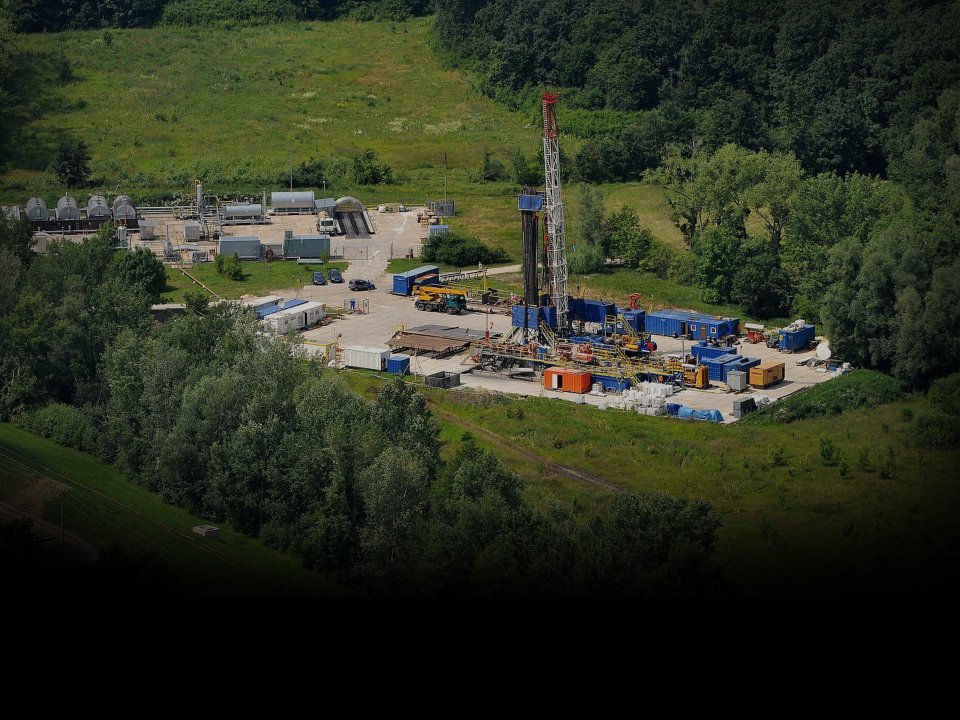 Geological Exploration
We know perfectly the conditions for natural gas and crude oil extraction in the geologically complex region of South Moravia.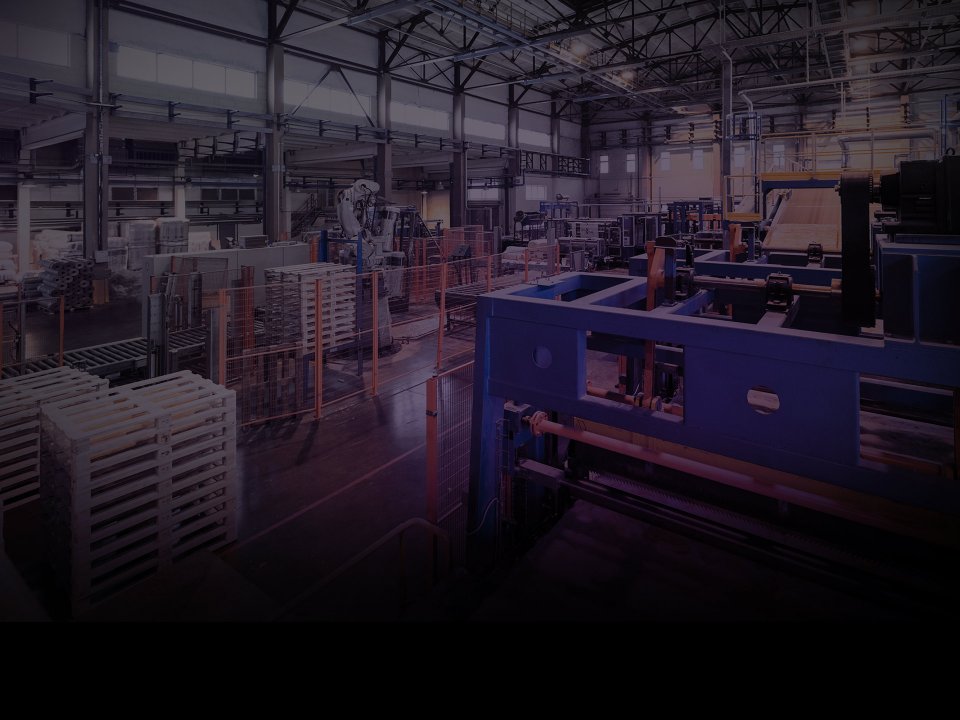 Industrial Manufacturing
We manufacture high-quality polycarbonate cabins for forklifts and quads.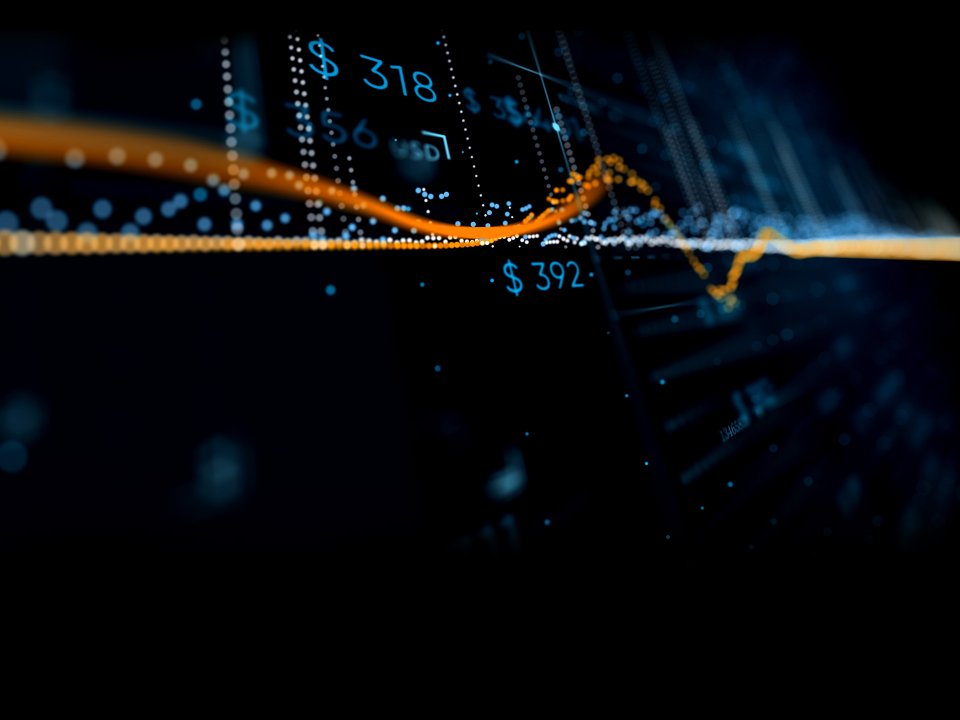 Petroleum Products Trade
We deliver petroleum products to companies in Central and Western Europe. Within LAMA ENERGY GROUP, companies Petr Lamich - LAMA and LAMA TRADE.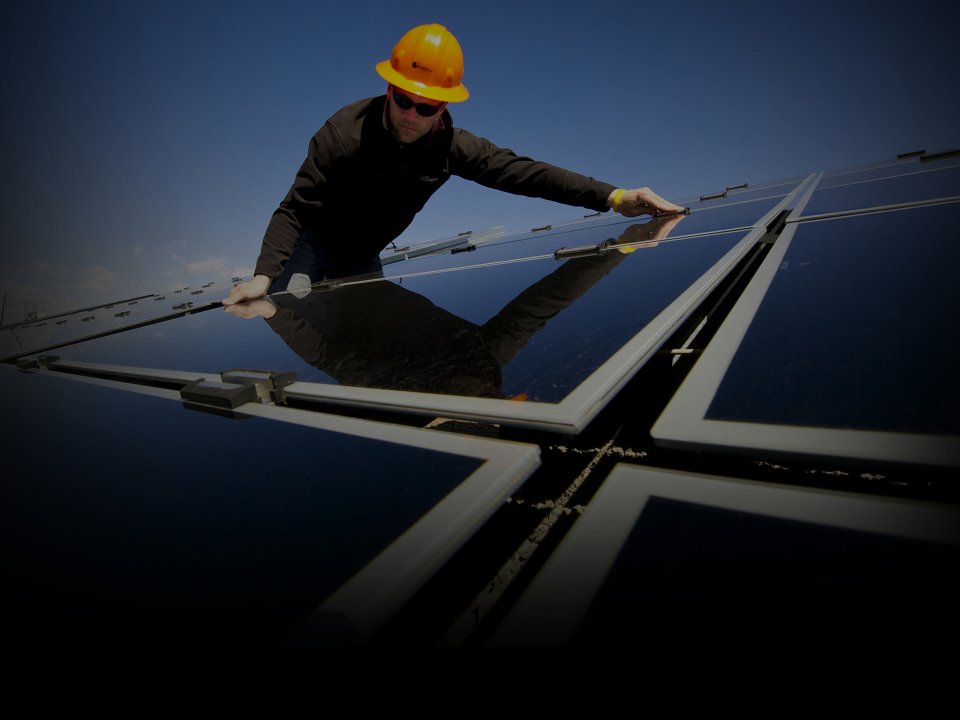 Energy-saving Solutions
We deliver accurate energy-saving measures which save your energies, operating costs, and decrease CO2 emissions; we can also build for you your own source of electrical energy.